KUALA LUMPUR, 23 June 2022 – FGV Holdings Berhad (FGV) is pleased to declare that its shareholders have approved all the 13 resolutions at its 14th Annual General Meeting (AGM), held virtually today. The percentage of shares voted FOR each of the 13 resolutions were close to 100%.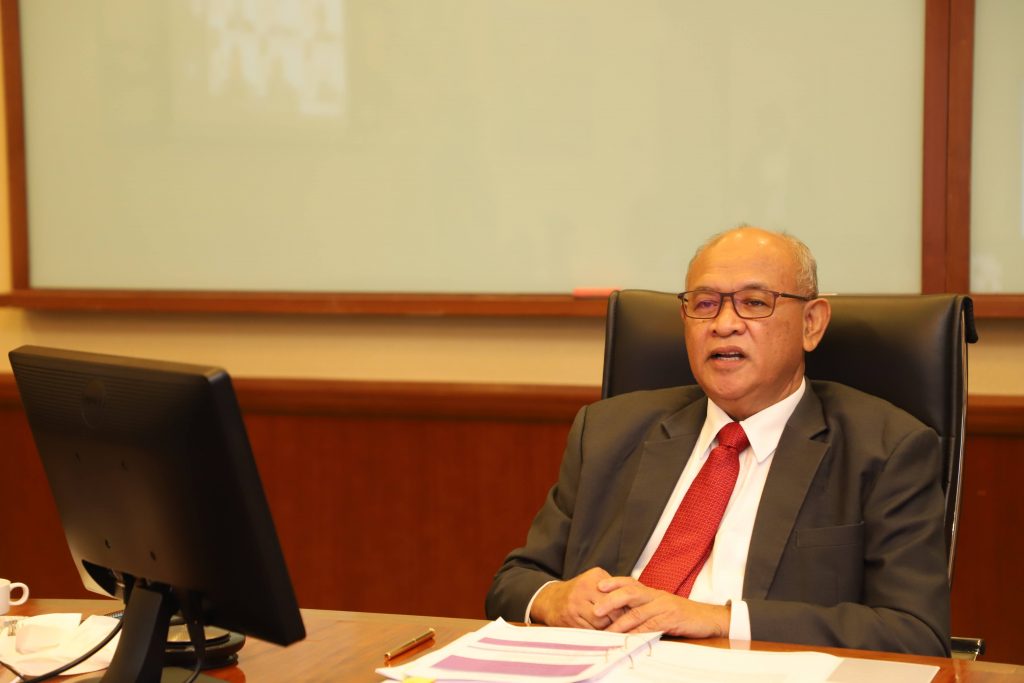 At the start of the AGM, Dato' Dzulkifli Abd Wahab, congratulate all employees as FGV has recorded the best result since going public in 2012 despite various challenges faced in 2021.
FGV remains committed to invest and expand towards a broader range of sustainable and synergised agribusinesses and is targeted to move into higher value-added business activities to achieve more stable returns.
According to Dato' Dzulkifli Abd Wahab Chairman of FGV, "FGV aspires to become one of the world's leading sustainable agribusiness players with reputable product brands, and strong distribution capabilities. With this, we are advancing our sustainability journey as the first food and agribusiness company in Malaysia to formalise a Climate Action Plan target with the United Nations."
He added, FGV intends to change the narrative for Malaysian palm oil by ensuring that Environmental, Social and Governance (ESG) considerations continue to take the centre stage in all FGV's undertakings.
"We believe, this is key to advocating the sustainable benefits of palm oil at a global level and helping the industry gain international acceptance and support as the way forward to meet the needs of a growing world population" said Dzulkifli.
Other than that, one of the key updates during the meeting is the increase in Board and Chairman fees and allowances which was proposed after taking into consideration the complexity as well as the number of business verticals of FGV Group compared to other plantation companies.
FGV will strive to keep this positive momentum to meet the expectations of its stakeholders and to achieve the targets set for 2022.
Moving forward, for the year 2022 FGV will ensure its Strategic Business Plan provides benefits to the smallholders, especially Federal Land Development Authority (FELDA) settlers, as FELDA has emerged as FGV's largest shareholders by end-2021 with 79.80% shareholding.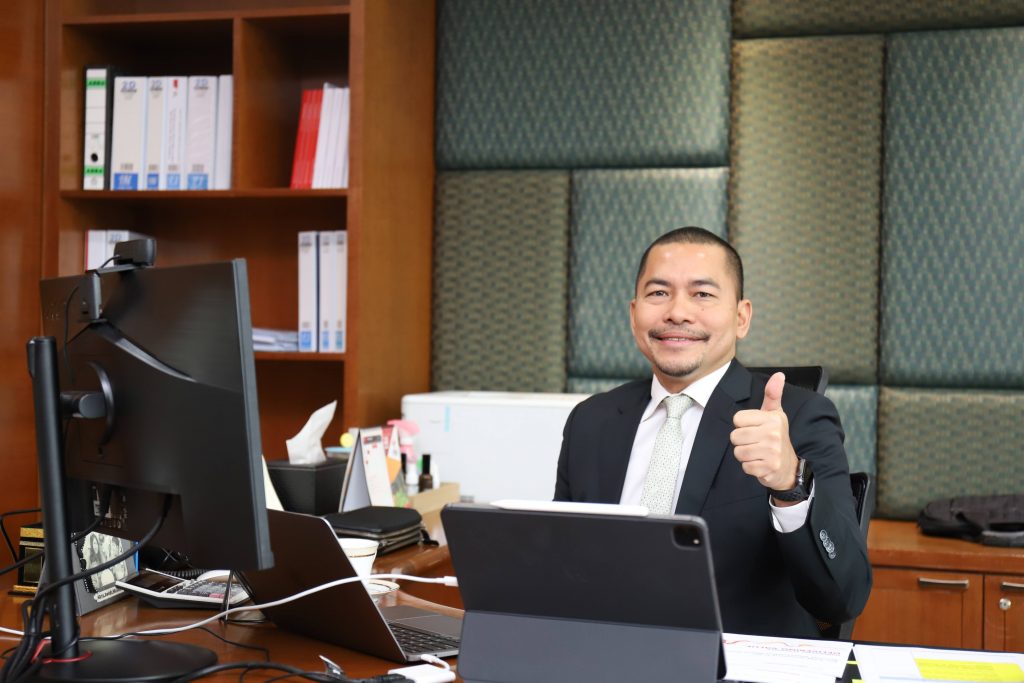 FGV expects to harness mutually beneficial synergies from this closer relationship between FELDA and FGV, driven by clearer communication of shared goals and more responsive strategic alignment.
ENDS
KUALA LUMPUR, 23 Jun 2022 – FGV Holdings Berhad (FGV) sukacitanya mengumumkan bahawa para pemegang saham telah meluluskan semua resolusi pada Mesyuarat Agung Tahunan (AGM) ke-14, yang diadakan secara maya hari ini. Jumlah peratusan setiap saham undian setuju daripada 13 resolusi tersebut adalah hampir 100%.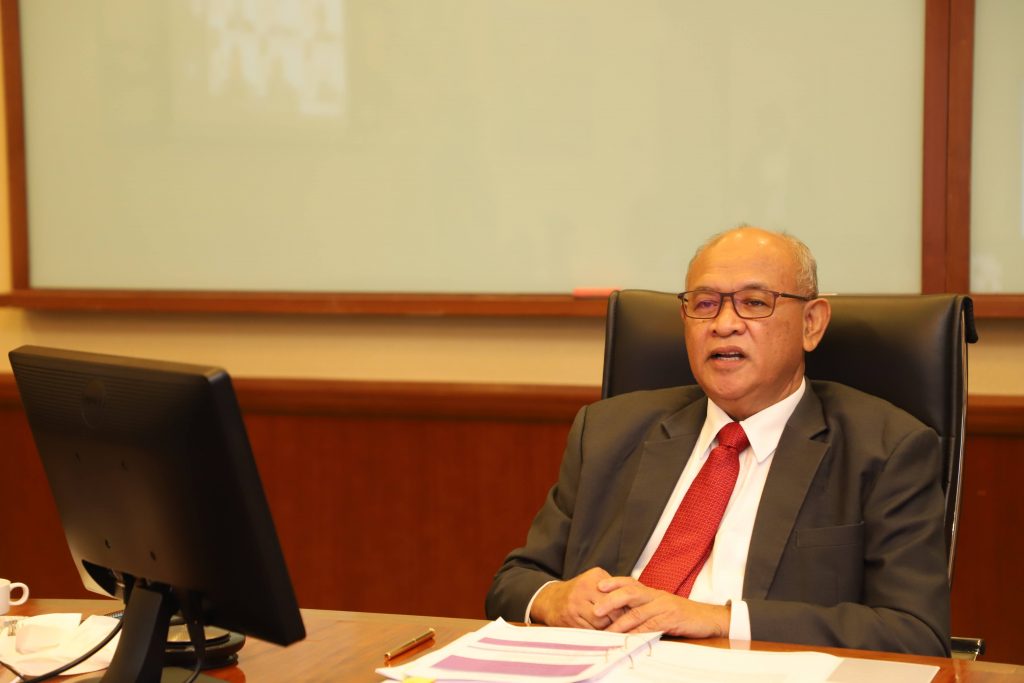 Pada permulaan AGM, Dato' Dzulkifli Abd Wahab Pengerusi FGV mengucapkan tahniah kepada semua kakitangan kerana FGV telah mencatatkan prestasi terbaik sejak disenaraikan di Bursa Malaysia pada 2012 meskipun menghadapi pelbagai cabaran pada 2021.
Selain dari itu, FGV kekal komited untuk terus melabur dan berkembang ke arah perniagaan tani lestari dan sinergi yang lebih luas dan menyasarkan untuk bergerak ke arah aktiviti perniagaan lebih bernilai tinggi untuk mencapai pulangan yang lebih stabil.
Menurut Dato' Dzulkifli Abd Wahab Pengerusi FGV, "FGV berhasrat menjadi antara perniagaan tani mampan terulung di dunia dengan jenama produk yang bereputasi tinggi, dan keupayaan pengedaran yang kukuh. Selain itu, kami juga meningkatkan ekspedisi kelestarian FGV menjadi syarikat perniagaan tani dan makanan pertama di Malaysia yang merasmikan sasaran Pelan Tindakan Iklim dengan Pertubuhan Bangsa-Bangsa Bersatu."
Tambah beliau, FGV berhasrat bagi mengubah naratif kelapa sawit Malaysia dengan memastikan pertimbangan berkaitan alam sekitar, sosial dan tadbir urus (ESG) terus menjadi keutamaan dalam hal ehwal FGV.
"Kami percaya ini adalah kunci untuk memperjuangkan kebaikan minyak sawit yang mampan di peringkat global dan membantu industri untuk mendapat penerimaan serta sokongan antarabangsa. Ini juga adalah salah satu langkah untuk memenuhi keperluan yang semakin meningkat" kata Dzulkifli.
Selain itu, salah satu agenda dibentangkan adalah kenaikan yuran dan elaun Pengerusi dan Lembaga Pengarah seperti dicadangkan setelah mengambil kira kompleksiti dan jumlah perniagaan vertikal FGV berbanding syarikat perladangan lain.
FGV akan terus berusaha untuk mengekalkan momentum untuk memenuhi jangkaan dan harapan pemegang saham bagi mencapai sasaran yang telah ditentukan bagi tahun 2022.
Bagi tahun 2022, FGV akan memastikan Pelan Strategik Perniagaan berupaya menyediakan maanfaat kepada pemegang saham terutamanya peneroka Felda terutamanya apabila FELDA telah menjadi pemegang saham terbesar pada penghujung 2021 dengan jumlah saham 79.80%.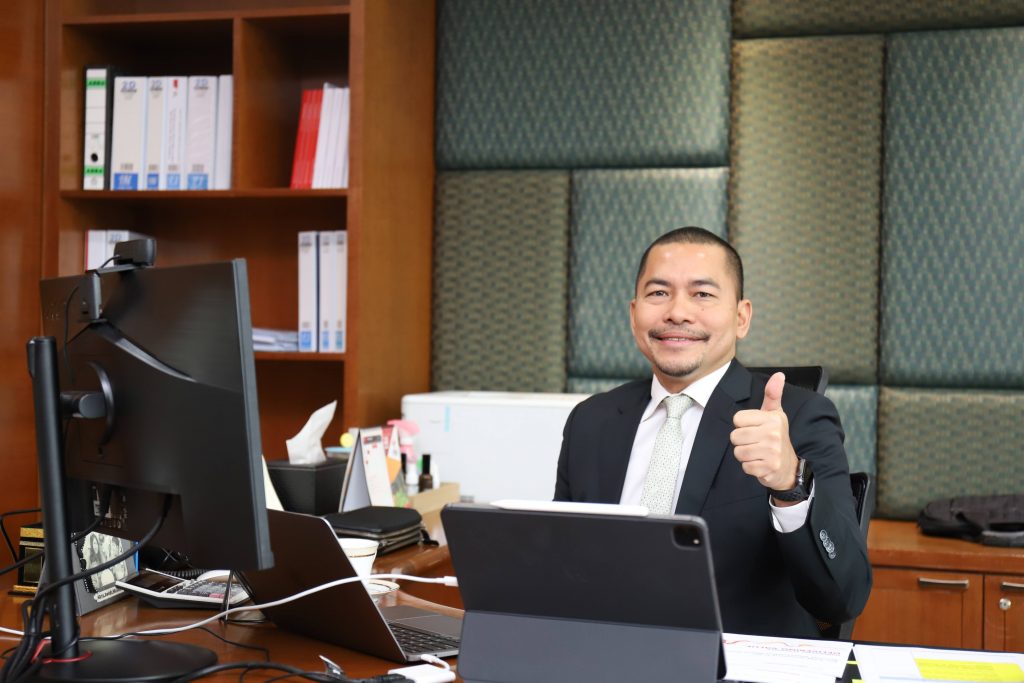 FGV menjangkakan untuk menjalin sinergi yang bermanfaat kepada kedua-dua pihak menerusi hubungan yang lebih rapat antara FELDA dan FGV, dipacu oleh komunikasi jelas mengenai perkongsian matlamat dan jajaran strategik yang lebih responsif.
TAMAT