Our logistics arm strengthens the core of FGV's business entities
with the nation's largest liquid bulking installation and steadfast fleet to drive growth of Logistics through innovation, technology and dedication.
Our Logistics Sector reinforces our core business by connecting and controlling the flow of assets to drive group-wide efficiencies by providing services in bulking/storage and transport facilities. Other supporting businesses under this Sector include Information & Communication Technology (ICT) and hospitality.
Our bulking/storage business possesses one of the world's largest and modern storage facilities for edible oil with a total capacity of more than 900,000 MT through our 12 liquid terminals located in Malaysia, Indonesia and Pakistan.
Our transportation business is also instrumental to the Group's aim to be a total logistics solutions provider in Malaysia, being the biggest palm products transporter in the nation with more than 400 liquid tankers, cargo trucks and courier.
In addition, we also have Jetty business operations in Malaysia and Pakistan:
Felda Sahabat Jetty in Sabah, Malaysia is capable of facilitating vessels up to 50,000 DWT carrying crude palm oil (CPO), crude palm kernel oil (CPKO), palm kernel expeller (PKE), fresh water and others. The capacity for dry cargo transfer at the jetty is between 1,500 and 2,000 tonnes per day.
Pakistan Jetty, through our subsidiary known as FWQ Enterprise which is located in Port Qasim is capable of facilitating vessels up to 35,000 DWT carrying edible oils, molasses, and its derivatives besides other permissible cargoes. 90% of edible oils entering Pakistan go through FWQ's Jetty.
Through our ICT arm, we have successfully established our branding as a prominent systems integrator and solutions provider in Malaysia, as well as strengthened our footprint in various ministries, government agencies, Government-linked Companies (GLCs), financial sector, education sector, oil & gas, defence and other sectors since 1995. We specialise in bringing and managing end-to-end ICT solutions into an efficient and cohesive system to suit all our customers' needs.
Our bulking/storage business is operated through our subsidiary, FGV Johor Bulkers Group (FJB Group). One-stop independent centre for storage and handling of vegetable oils, olechemicals, biodiesel, palm kernel expellers (PKE), palm kernel shells (PKS), grains and basic chemicals via vessels, road tankers and pipelines in all major ports including Pasir Gudang, Tanjung Langsat, Port Klang, Kuantan, Lahad Datu and Sahabat in Malaysia and Palembang in Indonesia.
FJB Group handles between 25% to 40% of Malaysia's total palm oil exports and provides ample tank space solution for international vegetable oil traders to conduct effective worldwide business. With a fully computerised system, stringent quantity and quality controls, strict security and safety measures as well as comprehensive receipt-storage-dispatch facilities, FJB is one of the most well-equipped terminals to handle all types of storage and cargo movements' needs.
Our Logistics arms possesses one of
the world's largest edible oil storage facilities
12

Liquid Terminals

with a capacity of

946, 490 MT

MT
An Independent service provider for bulk storage and handling of vegetable oils, oleochemicals, biodiesel and basic chemicals (caustic soda).
Accredited with ISO 9001 (Quality Management), ISO 22000 (Food Safety), ISO 14001 (Environment), OHSAS 18001 (Safety), ISO/IEC 17025 (Laboratory), ISCC (Carbon Control), GMP+ B3 (Warehouse) and certified with Halalan-Toyyiban and KOSHER.
An Independent service provider for bulk storage and handling of vegetable oils mostly crude oil.
Due to increasing demand for vegetable and edible oils, FWQ has established a bulking facility to support its associate company, Mapak Qasim Bulkers (MQB) at Port Qasim.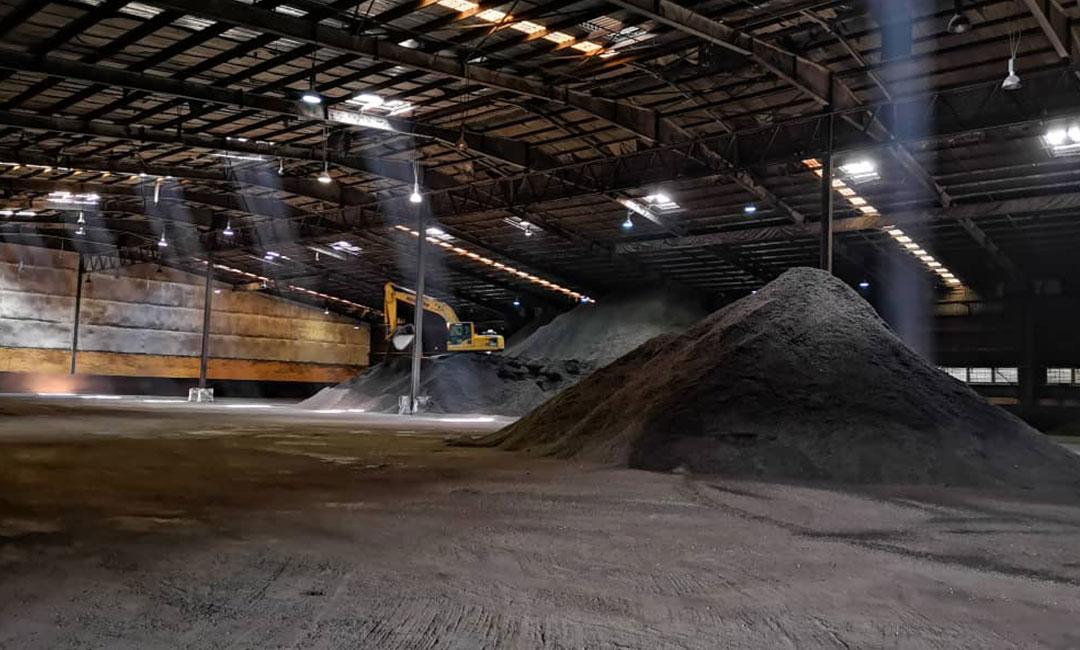 FJB Group also operates 2 warehouses for the storage of palm kernel expellers (PKE), palm kernel shells (PKS) and grains in Pasir Gudang (252,683 sq ft) and Kuantan (67,145 sq ft).
FJB Group marked a historical moment in 2019, when the company ventured into handling of basic chemicals in line with its strategy to expand the Group's business beyond vegetable oils. Followed by the successful handling of first basic chemicals in bulk, FJB Group has taken a huge leap by expanding its chemical storage facilities in Tangjung Langsat as demand increases. By year 2021, FJB Group is anticipated to handle more than 80,000 MT per year of basic chemical.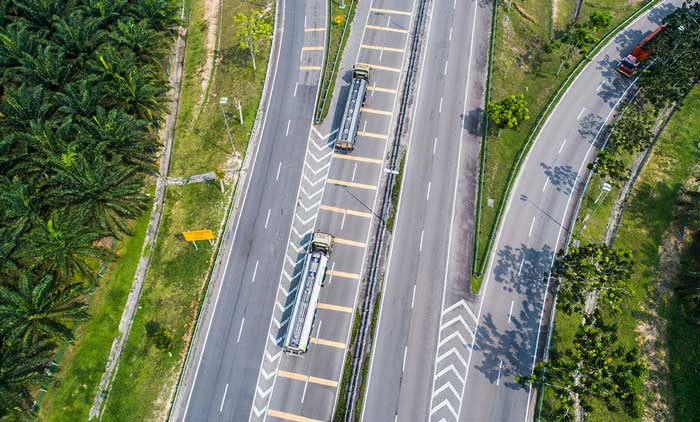 Transport
Our transport business is operated through our subsidiary, FGV Transport Services (FGV Transport). FGV Transport is a total logistics service provider catering to both domestic and international transportation and shipping requirements. Our experienced logistics professionals, with our own fleet, reliable agents and partners worldwide, are ever-ready to offer tailor-made transportation and logistics solutions for our customers.
The company operates from various locations nationwide including all major Malaysian ports offering customers a variety of transportation and logistics services. It also has an office in Kuala Lumpur International Airport to handle airfreight shipments. Our large fleet of trucks of varying capacities from one-tonne to 50-tonne are equipped with advance GPS tracking system to ensure all products are carried safely to destinations.
fleet of trucks with annual tonnage carried of 6.0 million MT of liquid and dry products a year. 14 nationwide hubs, inclusive of 5 main depots and 9 sub-depots throughout the country.
Capabilities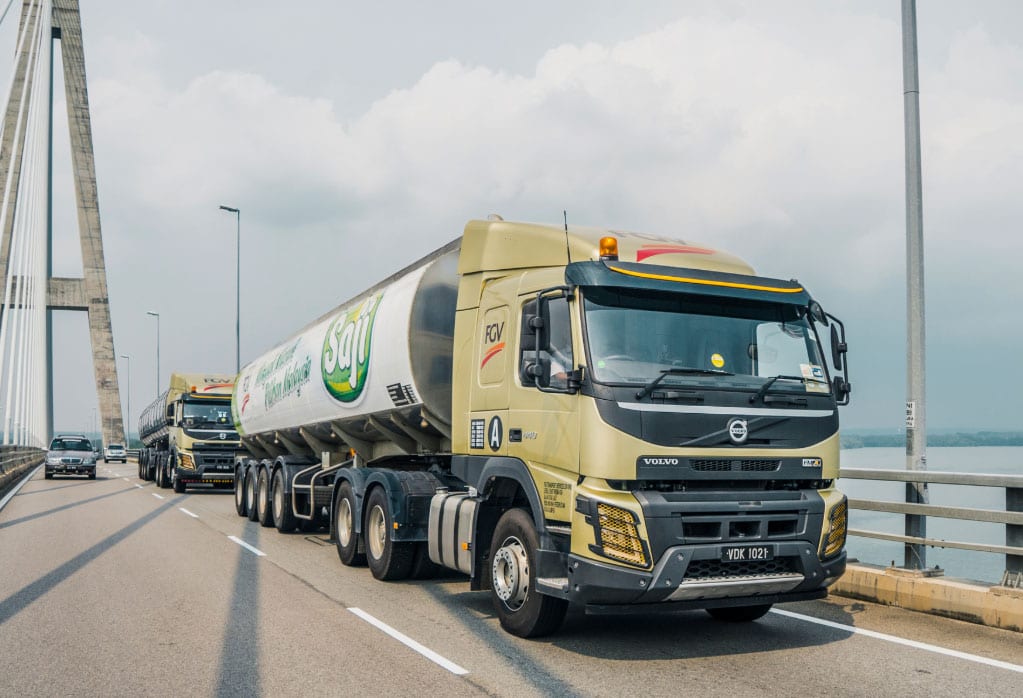 With over 40 years of experience in transporting palm products including Crude Palm Oil, Crude Palm Kernel Oil, Liquid Sugar, Molasses, RBD Palm Oil, RBD Olein, RBD Stearin, PFAD, Sludge Oil and palm methyl ester.
Other than road tankers, there are cargo trailers trucks to carry dry products such as Palm Kernel, Palm Kernel Shell, Iron, Ore, Fresh Fruit Bunches, Empty Fruit Bunches, Sugar (Bag/Loose), Palm Kernel Expeller and Fertiliser.
Courier Services specialise in business to business delivery service throughout Malaysia from Peninsular to East Malaysia. We carry tonnes of products ranging from FMCG, pharmaceutical to automotive spare parts as well as chartered fleets for mass volume products. With our vast experience in the transportation field, we have extended our services to include mover services for offices and homes, third party logistics (3PL), door to door service and warehousing at a special rate.
FGV Transport possesses a warehouse with 86,400 sq ft of capacity for varying needs to facilitate internal and external customers as storage and distribution facilities at Sect. 15, Shah Alam, Malaysia. We are also ready to provide chartered transportation and warehousing services for your business as well.
Key Highlights

Third-Party Logistics (3PL)
FGV Transport has identified Fast Moving Consumer Goods (FMCG) segment as the new area to be expanded by transforming from Second-Party Logistics (2PL) provider to 3PL. In July 2019, FGV Transport successfully started as 3PL provider for Delima Oil Products (DOPSB), a subsidiary of FGV.
Hajj Baggage Handling
FGV Transport has been appointed by Lembaga Tabung Haji to manage hajj pilgrim baggage for 2019 until 2021. In 2019, the company successfully managed 130 MT of pilgrim's goods brought back to Malaysia from Mecca and Medina. It also managed 15,000 bottles of zam-zam water delivered from Saudi Arabia to pilgrim houses in Malaysia.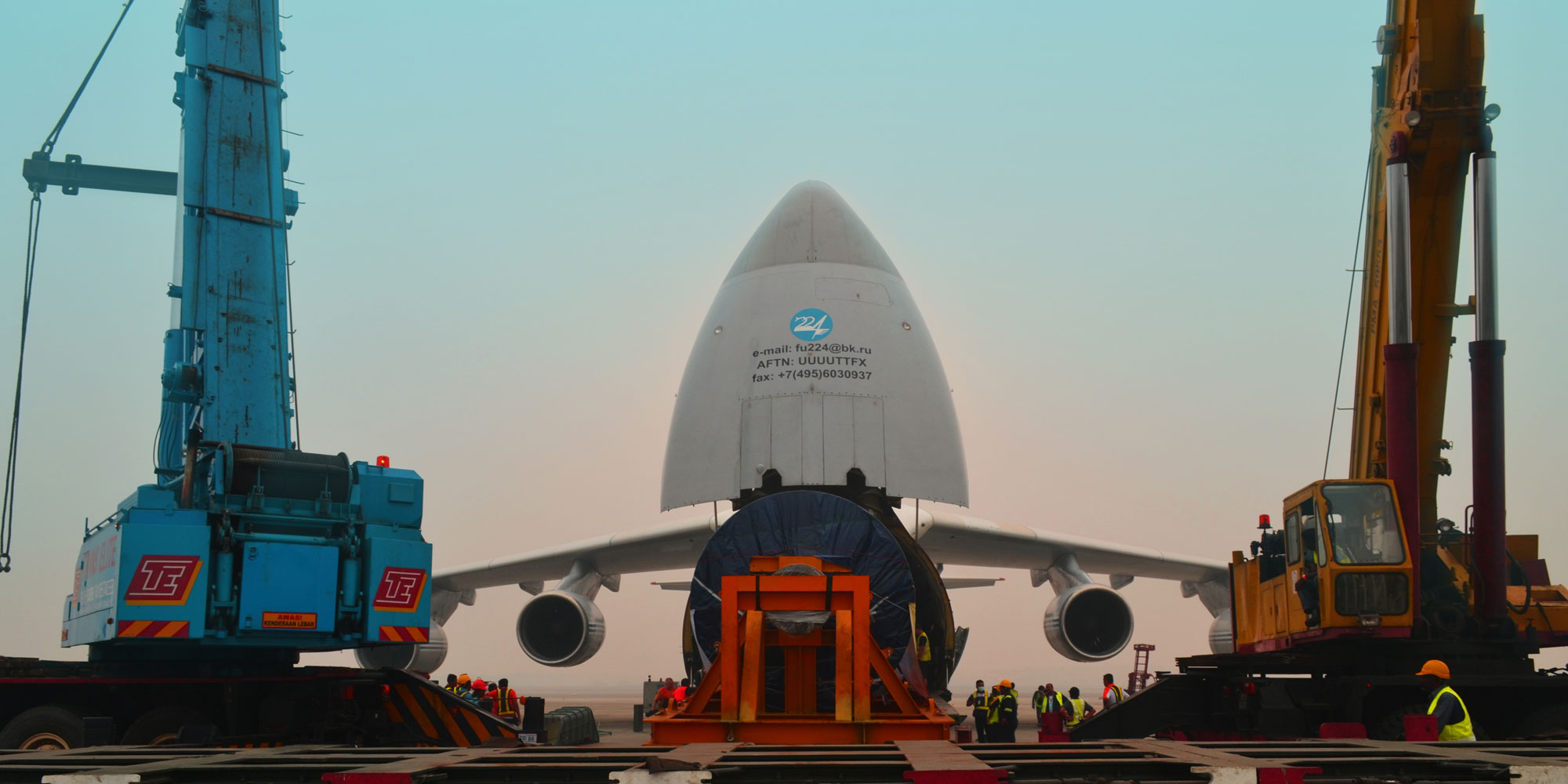 FGV Transport has been recognized as the Multimodal Transport Operator (MTO) by the Government of Malaysia in August 2005. MTO is the transportation of goods from origin to the final destination under a single contract, using at least two different modes of transport such as air, sea, land and by rail. With vast of experience, FGV Transport have a reliable network of agent's worldwide and 10 operating locations nationwide in all major Malaysian ports offering customers a variety of multimodal transportation and integrated supply chain solutions.
Foreign Military Sales (FMS) License
FMS is a programme by the US Government to facilitate the sales of US arms and defence equipment to foreign governments and Malaysia is one of the countries authorised to participate.  In 2013, FGV Transport was appointed by the Ministry of Defence as one of the MTOs to support the FMS programme with the US Government. In collaboration with our FMS Logistic partner in the US, we are licensed to handle all inbound and outbound shipments from the US.
Information & Communication Technology (ICT)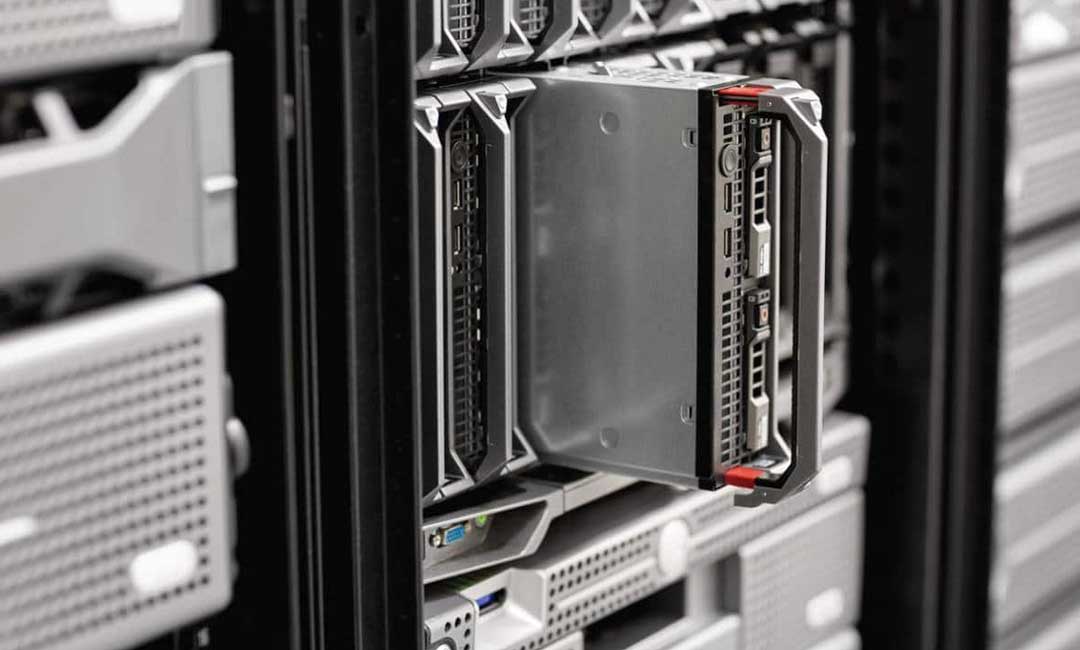 FGV Prodata Systems Sdn. Bhd. is a prominent local Systems Integrator, and we offer a comprehensive portfolio of ICT managed services solutions, enterprise applications, automations and telecommunications. We dignified ourselves towards the trend of the industry, especially in some of the pillars in IR 4.0, i.e : Internet of Things (IoT), Cloud Computing, Big Data Analytics, Non-lethal defence system and smart farming solution. As an ISO certified company backed by full range of ICT and business experts, we believe that we will able to harness the power of technology in helping you reaching your business goals. FGV Prodata Systems, your trusted partner for digital transformation!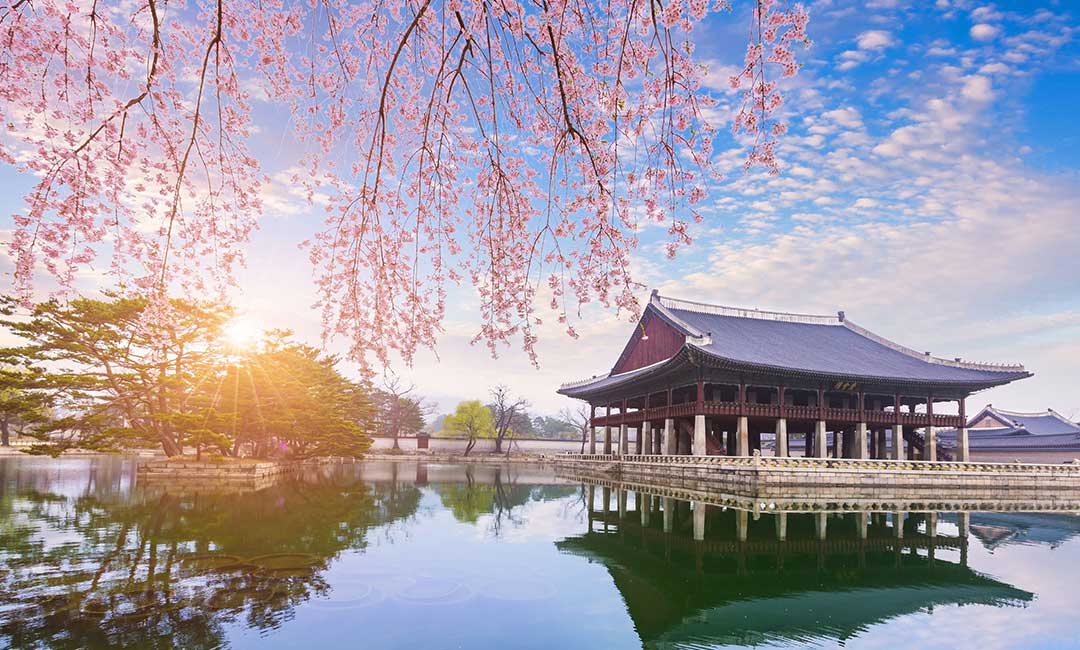 Felda Travel Sdn. Bhd., a subsidiary of FGV is an experienced corporate travel agent in Malaysia with 36 years of servicing the needs of travelers. It is fully accredited under International Air Transport Association (IATA) and Malaysian Association of Travel and Tour Agents (MATTA).
Bulking
FGV Johor Bulkers Sdn. Bhd.
FGV Bulkers Sdn. Bhd.
FGV Grains Terminal Sdn. Bhd.
Langsat Bulkers Sdn. Bhd.
PT Patisindo Sawit
Transport
FGV Transport Services Sdn. Bhd.
F.W.Q. Enterprises (Pvt.) Ltd #
* The list of subsidiaries is not comprehensive. Further details on the equity shareholdings of FGV in its subsidiaries can be referred to in the Financial Statements
# Joint ventures or Associated company