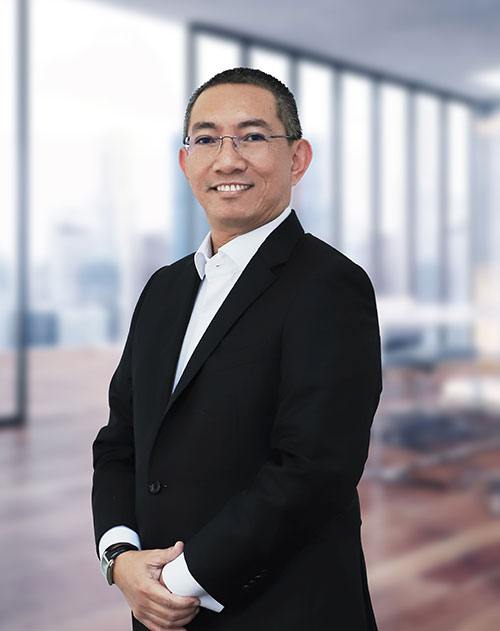 FGV Holdings Berhad (FGV) has announced the appointment of Dato' Najmuddin Abdullah as the Group Chief Strategic Communication Officer. 
Najmuddin joins FGV from MRT Corporation Sdn Bhd, where he was the Director of Strategic Communications & Stakeholder Relations. Prior to his stint at MRT Corp, Najmuddin was the Senior Vice President & Head of Strategic Communications at Malaysia Airlines. 
Before that, he held several other key positions such as the Chief Executive Officer of Kontena Nasional Global Logistics, Vice President of Corporate Communications at Celcom Axiata Berhad as well as the Managing Editor & Head of News at ntv7. 
He obtained his Master of Arts Degree in Economics and Bachelor of Arts degree in Economics from the University of Toledo, Ohio, USA and Diploma In Public Administration from the Universiti Teknologi MARA.
"On behalf of the Management, I am pleased to welcome Dato' Najmuddin to the Group. His extensive experience will further strengthen the Company's position to move forward and achieve long-term success," said Dato' Haris Fadzilah Hassan, FGV Holdings' Group Chief Executive Officer. 
End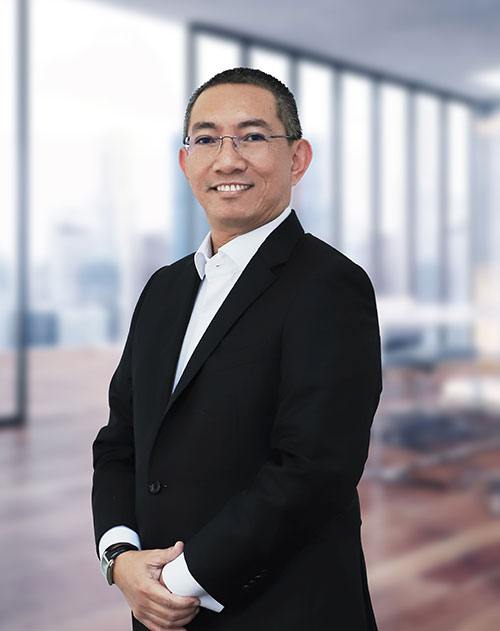 FGV Holdings Berhad hari ini mengumumkan pelantikan Dato' Najmuddin Abdullah sebagai Ketua Pegawai Komunikasi Strategik Kumpulan.
Najmuddin menyertai FGV dari MRT Corporation Sdn Bhd, di mana beliau memegang jawatan sebagai Pengarah Komunikasi Strategik & Pengurusan Pihak Berkepentingan. Sebelum berkhidmat di MRT Corp, Najmuddin merupakan Naib Presiden & Ketua Komunikasi Strategik di Malaysia Airlines.
Sebelum itu, beliau memegang beberapa jawatan utama seperti Ketua Pegawai Eksekutif Kontena Nasional Global Logistik Sdn Bhd, Naib Presiden Komunikasi Korporat di Celcom Axiata Berhad dan juga Pengarang Urusan dan Ketua Berita di ntv7.
Beliau memperolehi Ijazah Sarjana Sastera Ekonomi dan Ijazah Sarjana Muda Sastera Ekonomi dari University of Toledo, Ohio, Amerika Syarikat dan Diploma Pentadbiran Awam dari Universiti Teknologi MARA.
"Bagi pihak pengurusan, saya mengalu-alukan kehadiran Dato' Najmuddin Abdullah menyertai kumpulan FGV. Pengalaman luas beliau akan terus memperkukhkan kedudukan syarikat untuk maju kehadapan demi mencapai kejayaan berterusan," kata Ketua Pegawai Eksekutif Kumpulan FGV, Dato' Haris Fadzilah Hassan.
Tamat