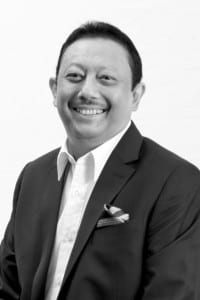 FGV is saddened to announce the passing of Dato' Dr. Sheikh Awab Abod, Head of Sugar Cluster of Felda Global Ventures Holdings Berhad and President/Group CEO of MSM Malaysia Holdings Berhad (MSM).
Dato' Sheikh, aged 56, passed away at noon today at Pantai Hospital Kuala Lumpur with his family by his side.
"On behalf of the Company, I would like to express our appreciation for the contribution Dato' Dr. Sheikh Awab Abod has made. He was a leader of integrity and honesty, who was dedicated to his work and will be difficult for us to replace. He will be greatly missed", commented Dato' Zakaria Arshad, Group President and Chief Executive Officer of FGV.
Any further announcement will be made in due course.
Al-Fatihah.
For more details of the report, please contact FGV Corporate Communications.