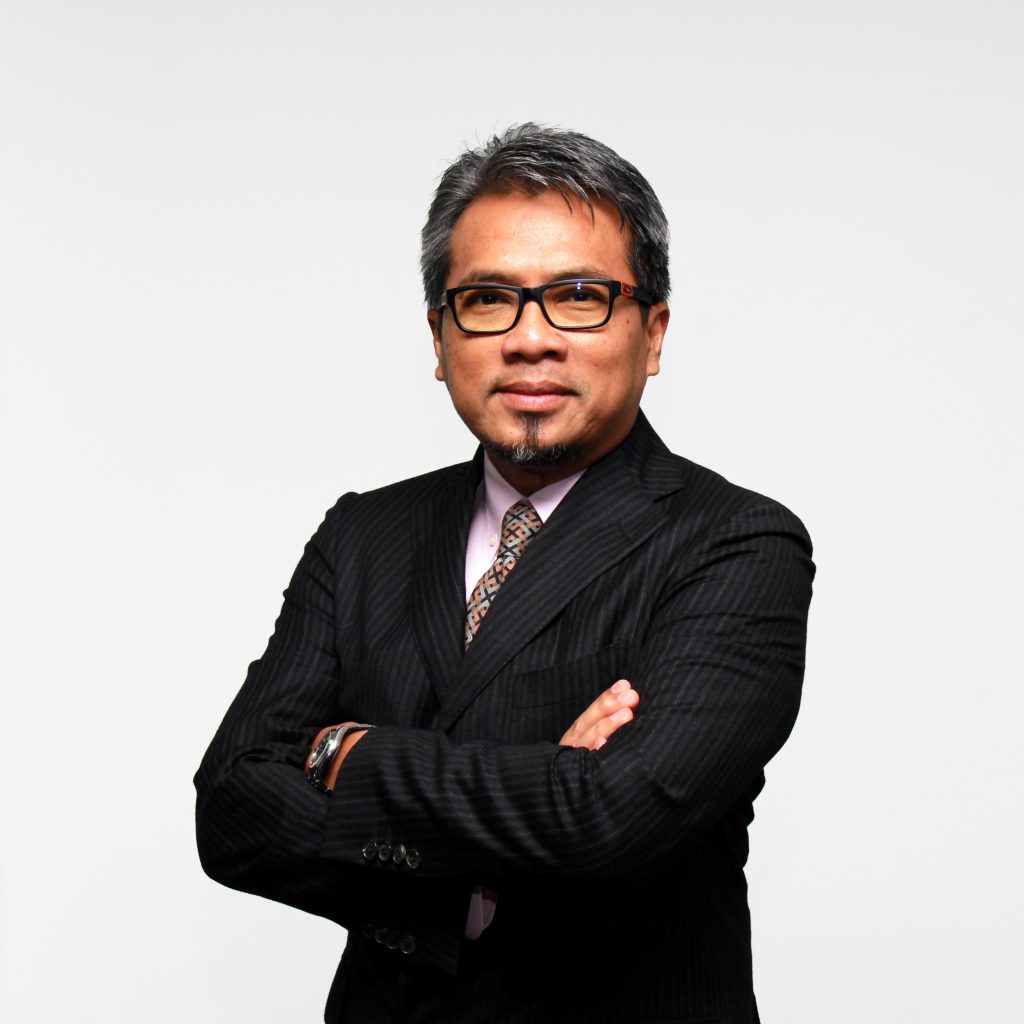 Photo: FGV Prodata Chief Executive Officer, Ali Mustafa
KUALA LUMPUR, 25 September 2020: FGV Holding Berhad's subsidiary, FGV Prodata Systems Sdn Bhd (FGV Prodata), has secured a three-year hardware maintenance contract with the Ministry of Defense Malaysia (MinDef), proving its expertise as a homegrown Information and Communication Technology (ICT) service provider.
FGV Prodata Chief Executive Officer, Ali Mustafa said that the company is capable of being one of the leading ICT players in Malaysia, following the success of delivering IT outsourcing or managed services projects for government agencies and private sectors in Malaysia.
"This achievement is in line with FGV Group's transformation journey in expanding new growth areas to create more value. This is very important to us, as it proves FGV Prodata's credibility in creating end-to-end components to build secure and cohesive systems for the ICT industry," said Ali Mustafa.
For this three-year contract starting September 2020, FGV Prodata services cover spare parts supply, preventive and corrective maintenance of up to 10,000 ICT equipment at nine locations in Selangor and Kuala Lumpur, as well as serving the top management and high ranking officials of MinDef.
FGV Prodata has been serving MinDef for more than 20 years by providing ICT equipment and maintenance services through several contracts.
Since its inception almost 50 years ago, FGV Prodata has been an integral part of bringing technology into FGV to support and drive operational excellence. Initially, most projects were targeted towards optimising FGV's palm oil supply chain.
In recent years, FGV Prodata has shown immense growth in diversifying its business portfolio by entering into new business areas and continuously moving forward to offer new trending technologies of IR 4.0 starting with Analytics, Automation, Cloud Computing, and Internet of Things services.
Ends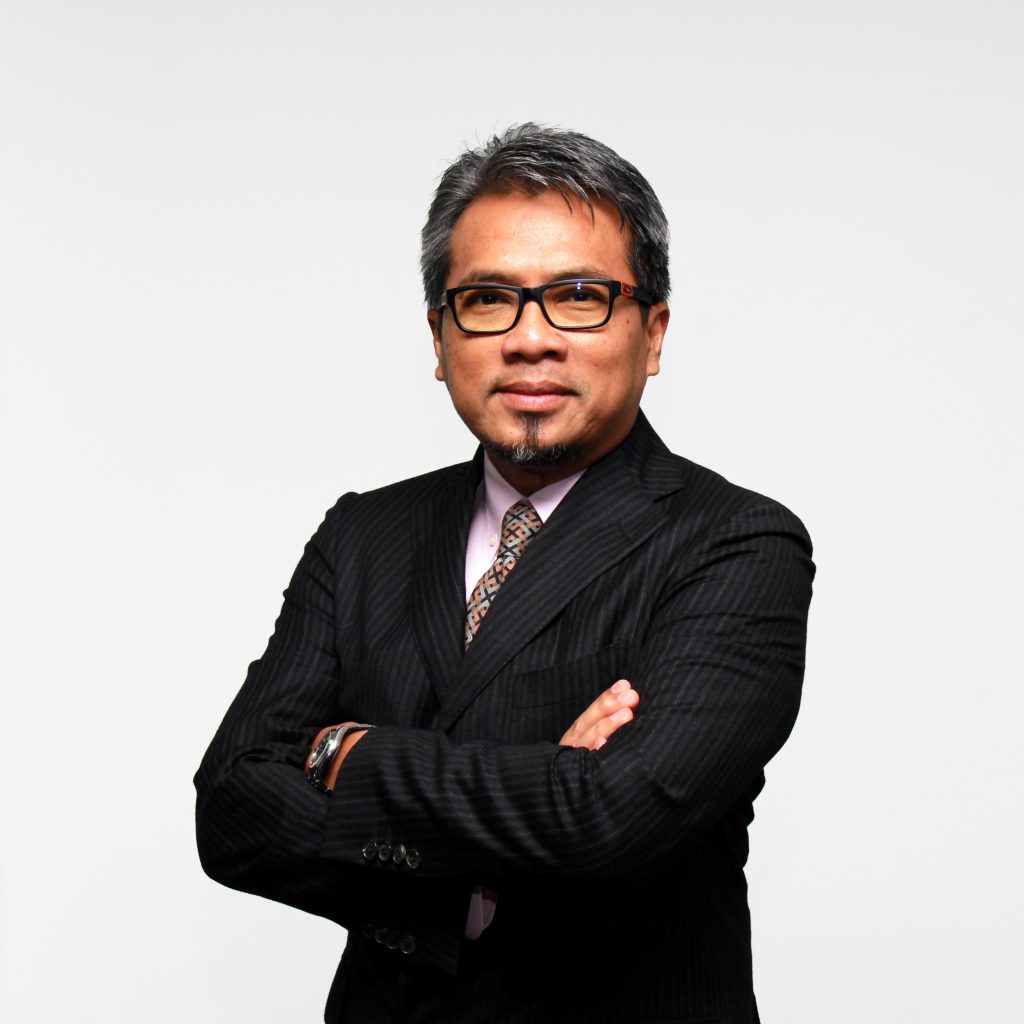 Gambar: Ali Mustafa, Ketua Pegawai Eksekutif FGV Prodata
KUALA LUMPUR, 25 September 2020: Anak syarikat FGV Holdings Berhad, FGV Prodata Systems Sdn Bhd (FGV Prodata), berjaya memperolehi kontrak Kementerian Pertahanan Malaysia (MinDef) bagi penyelenggaraan perkakasan selama tiga tahun, membuktikan kepakaran anak tempatan sebagai penyedia perkhidmatan Teknologi Maklumat dan Komunikasi (ICT).
Ketua Pegawai Eksekutif FGV Prodata, Ali Mustafa berkata syarikat itu mampu menjadi salah satu pemain ICT utama di Malaysia, berikutan kejayaan mengendalikan pelbagai projek khidmat luaran (outsourcing) ICT atau perkhidmatan mengurus projek untuk agensi-agensi kerajaan dan sektor swasta di Malaysia.
"Pencapaian ini selari dengan perjalanan transformasi Kumpulan FGV dalam memperluaskan bidang pertumbuhan baharu untuk menciptakan lebih banyak nilai. Ini sangat penting bagi kami, kerana ia membuktikan kredibiliti FGV Prodata dalam menyediakan komponen hujung ke hujung untuk membina sistem yang selamat dan padu bagi industri ICT," kata Ali Mustafa.
Untuk kontrak tiga tahun bermula September 2020, perkhidmatan FGV Prodata merangkumi bekalan alat ganti, penyelenggaraan pencegahan dan pembetulan sehingga 10,000 peralatan ICT di sembilan lokasi di Selangor dan Kuala Lumpur, serta merangkumi perkhidmatan IT untuk pengurusan tertinggi MinDef.
FGV Prodata telah memberikan perkhidmatan kepada MinDef selama lebih 20 tahun dengan menyediakan peralatan ICT dan perkhidmatan penyelenggaraan melalui beberapa kontrak.
Sejak penubuhannya hampir 50 tahun yang lalu, FGV Prodata telah menjadi bahagian penting dalam membawa teknologi ke FGV untuk menyokong dan memacu kecemerlangan operasi. Pada asasnya, FGV Prodata bertanggungjawab meningkatkan penggunaan teknologi bagi sistem rantaian bekalan minyak sawit FGV.
Dalam beberapa tahun ini, FGV Prodata telah menunjukkan pertumbuhan yang ketara dalam mempelbagaikan portfolio perniagaannya dengan memasuki bidang perniagaan baharu dan terus menawarkan teknologi trend terkini IR 4.0 bermula dengan perkhidmatan Analisis, Automasi, Pengkomputeran Awan, dan Internet Benda (Internet of Things).
Tamat